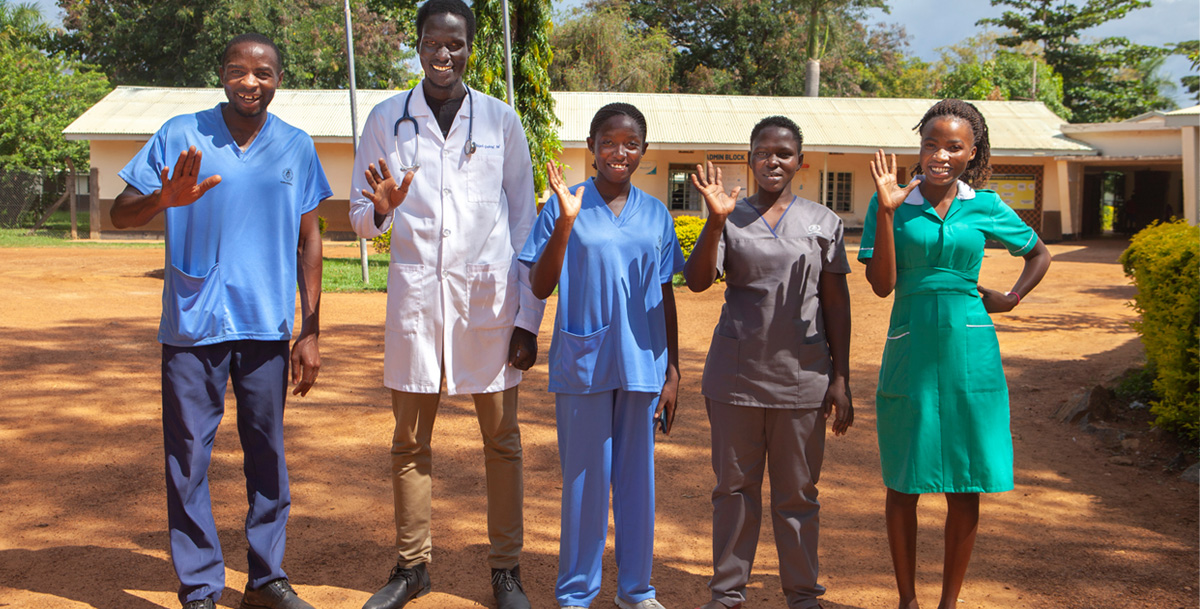 To know about

1. Mission
To Provide Comprehensive Specialised Healthcare Services to all based on the Ministry of Jesus Christ.

2. Vision
To be a Center of Excellence in Provision of Quality and Compassionate Patient Centered Care.

3. Our Core Values
Professionalism:- We exhibit the highest standards in our engagements. We maintain a high level of knowledge, skills and standards as we provide health services to clients. We maintain confidentiality whilst upholding the highest standards of service at the work place.
Integrity:- We adhere to moral principles that include honesty, sincerity, fairness and decency, and reflect these principles in the care and service we provide.
Christian focus:- Our working is to emulate the work of Christ in order to meet the needs of patients particularly the most vulnerable.
Transparency:- Our Staffs are Open and offer honest communication about everything in service to our clients, we accountable and trustworthy to all.
Respect:- We value our patients and regard them and their loved ones with acceptance, courtesy and dignity; provide the same value to those with whom we work. We promote open communication and commitment to our clients' needs.
Team Work:- We strive to harness individual skills and knowledge and nurture positive attitudes among staff . We promote effectiveness in our, work in collaboration and ensure excellence in health care for our patients. We work as a dependable one family, relying on one another
Want to know about us!
Kumi Hospital is one of the favorite destinations of patients who want to use Antiretroviral Therapy (ART).
We are supported by the TASO Project- An Organisation that is fighting to prevent the spread of the HIV / AIDS virus.
Because we are a favorite destination of patients, we register numerous referrals per day, these transfers varying from surgical, orthopedic, general care and obstetrics, among others.
Above all, we treat and God does the healing.
Kumi Hospital organisation structure